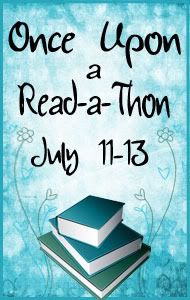 I don't have any plans this week, and to be honest I could use the relaxation. Three days of nothing but reading sounds fabulous.
Here are the books I am hoping to read:
Clean by Amy Reed
Craving Perfect by Liz Fichera
The Sky is Everywhere by Jandy Nelson
Backseat Saints by Joshilyn Jackson
Countdown to Love by Julie Ford
Firespell by Chloe Neill
We'll see how many of these I can read or if I end up changing my mind and reading different books.
Have you joined in? What's on your reading list?